Jr. High & High School - Wednesdays @ 6-8:30pm
Calvary Downtown, 633 Park St.
(3rd Wednesdays @ Calvary Outdoors ~ 3980 S. Santiam Hwy)
Whoever you are, wherever you're from, you are welcome here.
At Lebanon Calvary Chapel we are blessed to have separate groups for middle school (6th-8th grades) & high school (9th-12th grades). Each group specifically teaches, interacts and disciples specifically their age group while teaching them how to live a life following the God who loves them.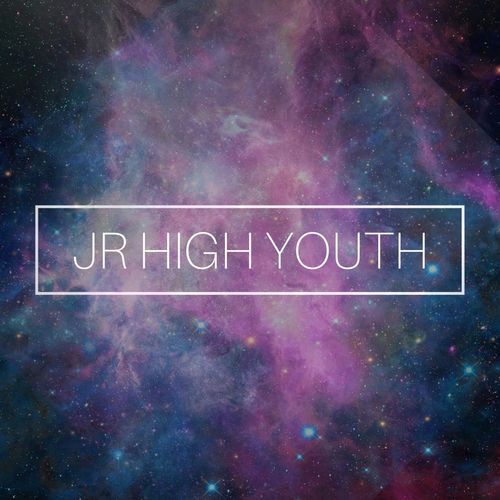 Middle School (6th-8th Grades)
High School (9th-12th Grades)
Do not be conformed to this world, but be transformed by the renewal of your mind, that by testing you may discern what is the will of God, what is good and acceptable and perfect.
Romans 12:2